Please note that our law firm will continue to provide legal services remotely throughout phase 2 of reopening. All consultation will be carried out online or via the telephone. You can contact us or WhatsApp us at mobile 81239115 or 8100 4383.
Rajan Chettiar LLC is a boutique law firm specialising in Family Law and Personal Law in the areas of Domestic Family Practice, International Family Practice, Civil and Commercial Litigation Corporate law, Conveyancing law and numerous other legal issues faced by individuals.
Let us walk with you through your journey today. We have helped many individuals, both Singaporeans and international clients, navigate through the sometimes tedious and complicated legal proceedings in order for them to to move forward positively with their lives.
Contact us to speak with one of our lawyers today.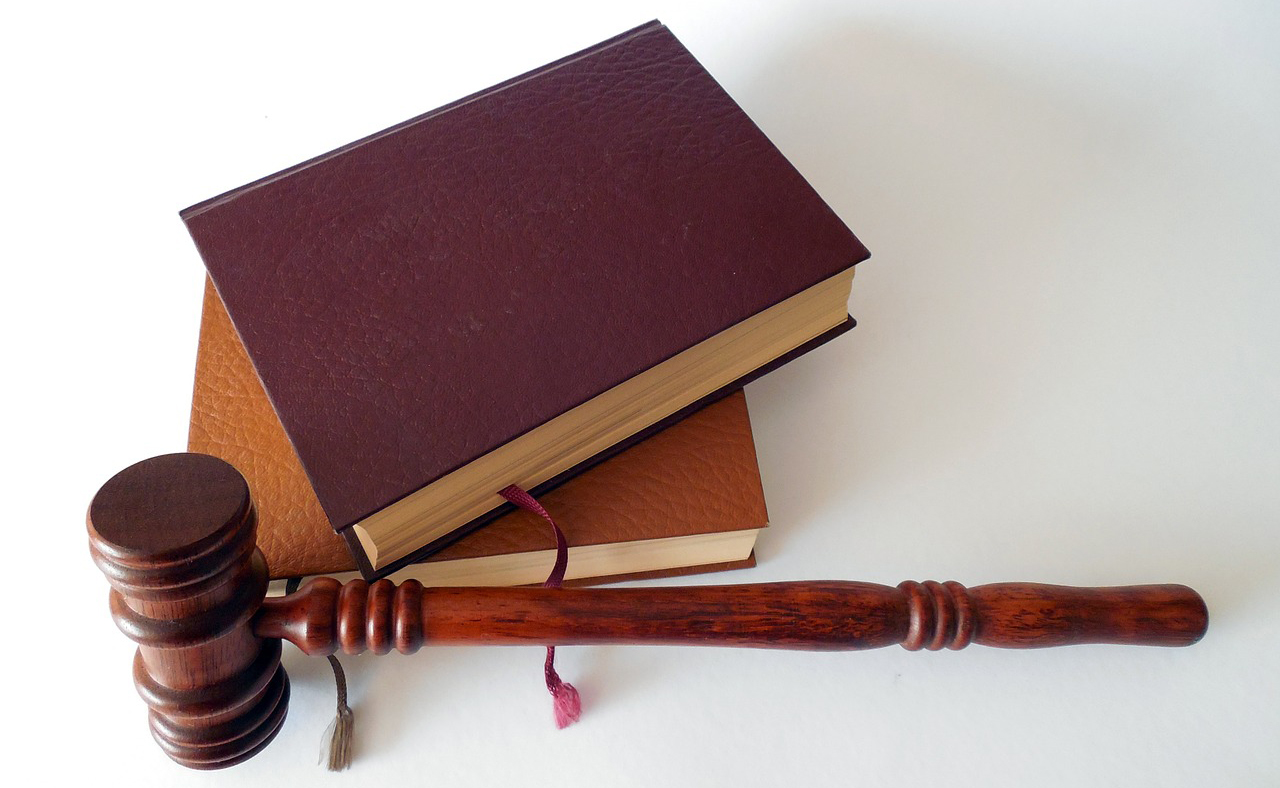 COMMITTED TO RESOLUTION
Court proceedings are time-consuming, expensive & stressful. As one of the earliest accredited mediators in Singapore, we explore means to make the divorce process easier, quicker and less stressful through alternative dispute resolution.

COMPREHENSIVE
With 14 years of experience specializing in matrimonial law, we are one of the only Singapore divorce law firms offering all three options for divorce: litigation, collaborative law and mediation. We listen to your situation and suggest the course of action that is most cost-effective and suitable.

TRANSPARENT & AFFORDABLE PRICING
We do not exaggerate or publicize fees that are too good to be true. Upon assessment of your situation, we provide a list of the costing involved that both parties agree upon before proceeding. You are protected by our fee cap policy.

FREE CONSULTATION
Everyone is unique and faces a different situation, be it contested/uncontested divorces, involvement of assets/children. Your first consultation with us is absolutely free. Find out about all the costs involved, our ability to help and what are your options.
Do not suffer in silence. Seek help from an experienced professional now. It can make all the difference.
1st consultation is 100% FREE.