Purchase and Sale of Properties (HDB/ Private/ Commercial)
We assist you in all details of your transaction, whether in the purchase or sale of a HDB flat or a private property. We have a pool of bankers whom we work closely with, making the firm a one-stop service which is both useful and convenient for our clients.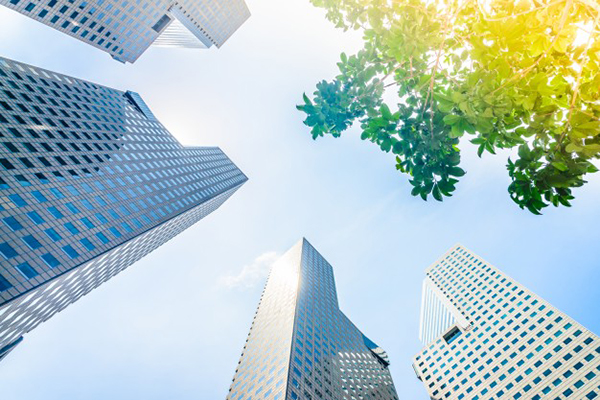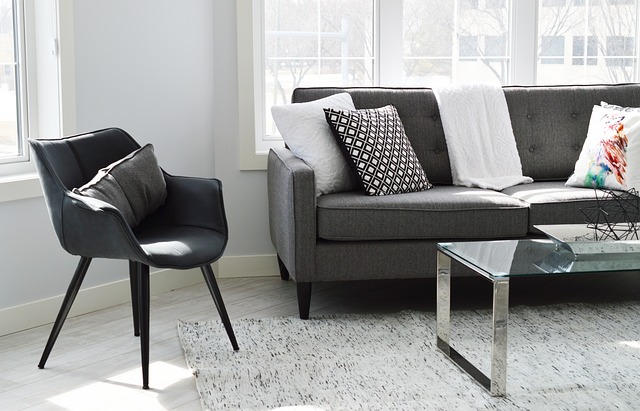 Drafting and Review of Tenancy Agreements
Are you about to rent out your property or are you about to rent a property from a potential landlord? Ensure that your rights are protected by approaching us to draft and/or to review your Tenancy Agreement today.
Do not suffer in silence. Seek help from an experienced professional now. It can make all the difference.
1st consultation is 100% FREE.