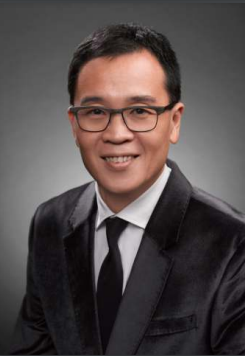 Qualifications:
Alvin was admitted as an Advocate and Solicitor of the Supreme Court of Singapore in 2021. He obtained a distinction in Family Law Practice for Part B of the Singapore Bar Examinations in 2020. Alvin graduated as one of the pioneer batches of law graduates from the Singapore University of Social Sciences (SUSS) with a Juris Doctor degree in 2020. He is proficient in both English and Mandarin.
Prior to joining the firm, Alvin has accumulated more than 25 years of combined experience in law enforcement as a Senior Police Officer, and in Family Wealth Management and Trust Advisory as a Private Banker.
Aside from legal work, Alvin is also involved in the community and has been volunteering his time since 1991.
Alvin firmly believes in Therapeutic Justice and is one of the inaugural member of the Family Therapeutic Justice Certification Programme.