Rajan Chettiar LLC is a boutique law firm specialising in Family Law and Personal Law in the areas of Domestic Family Practice, International Family Practice, Civil and Commercial Litigation Corporate law, Conveyancing law and numerous other legal issues faced by individuals.
Let us walk with you through your journey today. We have helped many individuals, both Singaporeans and international clients, navigate through the sometimes tedious and complicated legal proceedings in order for them to to move forward positively with their lives.
Contact us to speak with one of our lawyers today.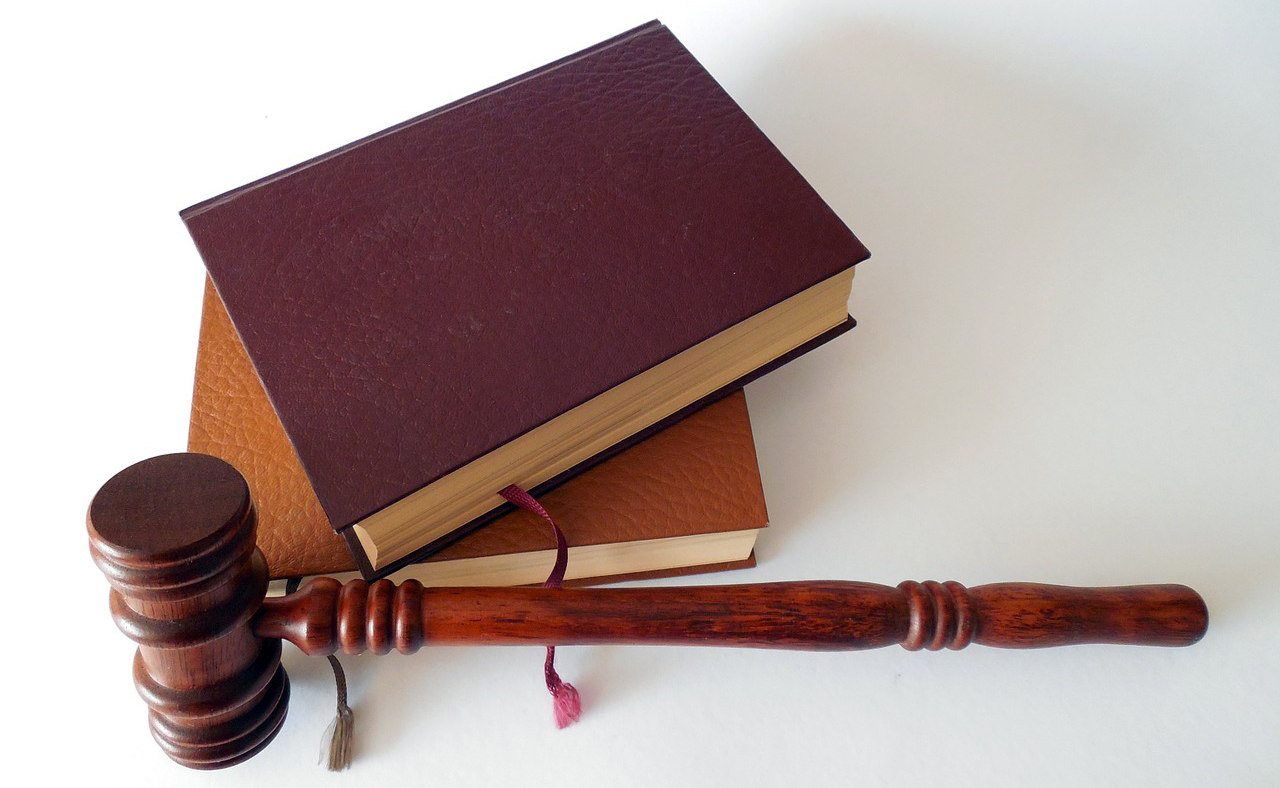 QUESTIONS ABOUT A JUDICIAL ISSUE? ASK OUR EXPERTS.
Do not suffer in silence. Seek help from an experienced professional now. It can make all the difference.
1st consultation is 100% FREE.